The symposium will be centred in the heart of the Lamington National Park, at O'Reillys Rainforest Retreat. Surrounded by 20,000 hectares of subtropical rainforest, O'Reilly's provides a biologist's paradise.  Owned and operated by the O'Reilly family, the pioneers of ecotourism, O'Reilly's has become legendary for providing traditional Australian hospitality for over 80 years.  O'Reilly's has Advanced Eco-accreditation ensuring that its activities have no harmful effects on the environment.

There are 2 styles of accommodation.  You have the choice of accomodation in one of the Villas located close to the Convention Centre, or at the Rainforest Retreat (a short walk through the rainforest to the Conference Centre).
1. Accommodation in the Mountain Villas (Beside the Conference Centre)
These luxury villas provide the perfect nature escape offering private, spacious and contemporary accommodation designed to connect with the natural surroundings.  Villas are fully self-containtained with each bedroom having its own ensuite and full kitchen, opening onto expansive private decks with outdoor spa bath and BBQ.  All Villas have 2 bedrooms.  The King bed within each bedroom can convert to 2 single beds (i.e. the Villa can sleep up to 4 people).  Each villa has undercover car parking.
$390 per 2 Bedroom Villa
$195 per person if there are 2 people sharing
$97.50 per person if there are 4 people sharing
Breakfast is not included in these rates.  Guests can have breakfast at the Rainforest Retreat Guest House (a 300m walk through the rainforest) or purchase a Baker's Breakfast Hamper from the Guest House, delivered to your Mountain Villa @ $28 per person.

2. Accommodation at the Rainforest Retreat (Guest House). Delegates would then walk from the Guest House Retreat to the Conference Centre, about 300 metres through the rainforest.
Mountain View Room single, twin or double occupation (rates do not include breakfast)
All Mountain View Rooms have a private balcony where you can relax and soak up the magnificent view of the McPherson ranges.  Each room has a heater and a private bathroom.  Most rooms contain a queen and single bed.
Single (one person) $170 per room per night
Twin / Double (2 people) $170 per room per night

Garden View Room single, twin or double occupation.  (rates do not include breakfast)
Single (one person $160 per room per night
Twin / Double (2 people) $160 per room per night

Bithongable Single Room (rate does not include breakfast)
These rooms feature a single bed, tea & coffee making facilities, small bar fridge, heater, private bathroom and balcony with views to the West.
$80 per room per night
Accommodation options allow you to choose from the traditional warmth and charm of O'Reilly's Rainforest Retreat or the private luxury of our new 2 bedroom, self-contained Mountain Villas with rainforest or mountain views. There are a number of accommodation options to suite all budgets. The O'Reillys website has all the details you need. Please see: http://www.oreillys.com.au

In addition to the retreat accommodation a well appointed camping ground is located adjacent to the retreat. The facility is run by the Queensland National Parks Service, where hot showers and BBQ facilities are available for campers or campervans. Details are available on http://www.derm.qld.gov.au/parks/lamington/
Please note all accommodation selections should be made through the symposium registration form to ensure discounted rates are made available.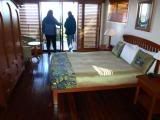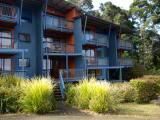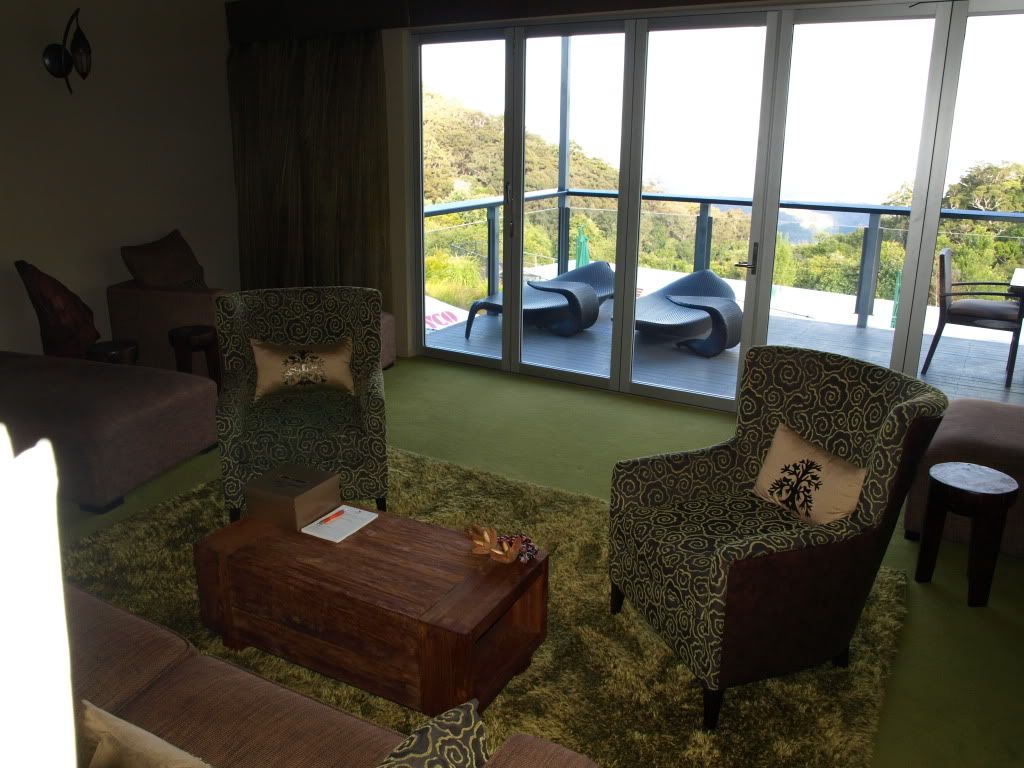 Images